First day at the beach!
 Sunday Taylor was up bright and early. Like 6:30 am early....She was getting bored in the Condo so I asked if she wanted to go take a walk along the beach. Of course she did. She grabbed her bucket and I had to talk her into NOT wearing shoes. (goos as she calls them)
It was a sunny beautiful day. The temp was in the low 80's and we all probaby got more sun than we needed, but who could resist such perfect weather.

Beach Fun with mama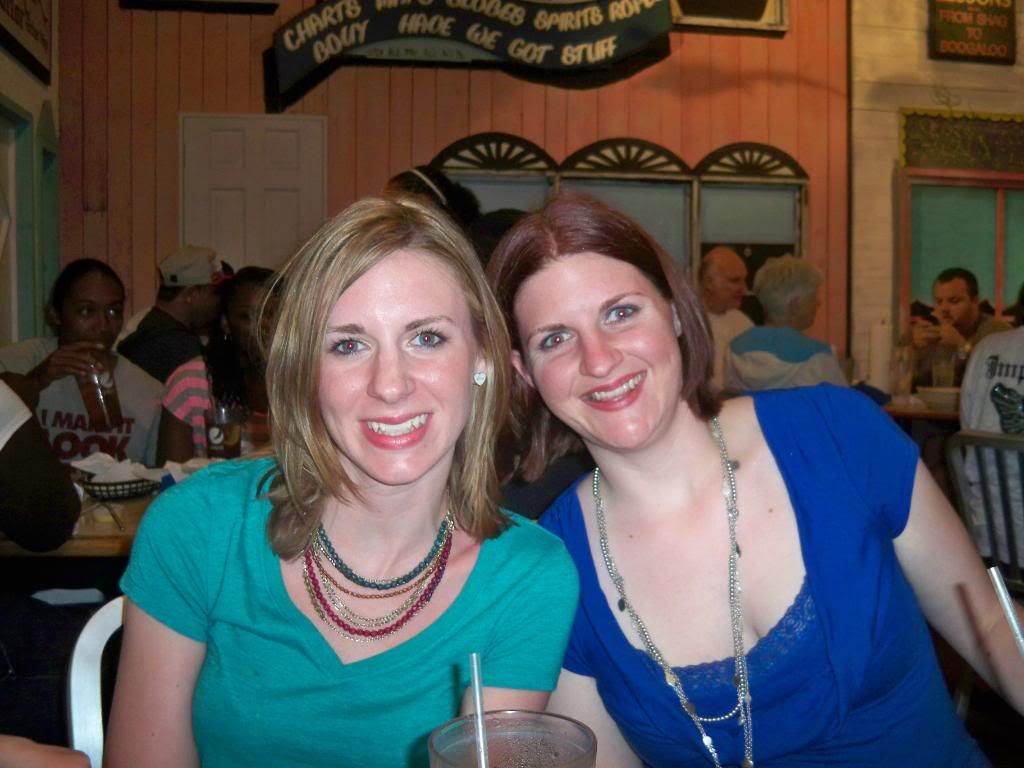 Crabby Mikes dinner day one


So as I said we talk about our next meal at the previous meal. First night's dinner out was Crabby Mikes Seafood Buffet. I give it two stars. First, We are not big on buffets and second we decided seafood buffets are where fishermen send their too little for good restaurants fish and shrimp. The crab legs were good, but really how can you go wrong with crab legs? Every thing else was just sub standard. Tomorrow we are looking for a menu we can order off of.